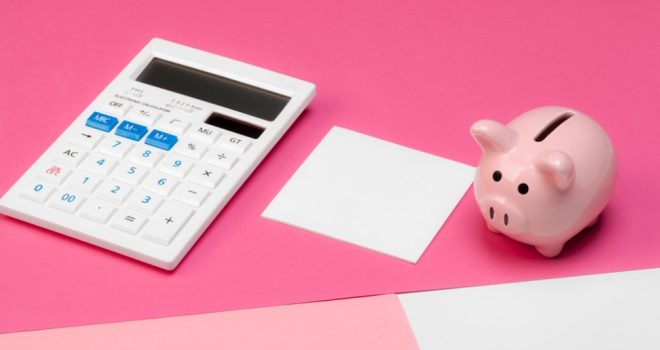 Savings technology and service platform, Newcastle Strategic Solutions, has developed its capability to accept Lifetime ISA transfers - both cash and stocks and shares LISAs that have been converted to cash.
Newcastle Strategic Solutions is part of the Newcastle Building Society Group and manages savings accounts on behalf of some retail savings providers. This recent move to further broaden its product offer to include LISA transfers, having launched the LISA offering in October 2018 will, it believes help bring additional competition to the Lifetime ISA market.
Savers will have the option to transfer from their current LISA provider using their online savings account. Any LISA transfers need to be made in entirety rather than in portions, and normal ISA rulings apply.
Phil Grand, managing director of Newcastle Strategic Solutions, said:
"Following the successful launch of our Lifetime ISA capability, we're pleased to be able to provide more choice for our clients by accepting Cash LISA transfers.
"Providing our clients with the option of a Lifetime ISA via our platform enables them to access a broader range of products and build relationships with a wider range of customers.
"Through our growing data we are starting to understand more about LISA customer expectations, behaviours and demographics. The LISA product is attracting a younger saver, mainly under 30 years old, who prefer to contact us via online channels."