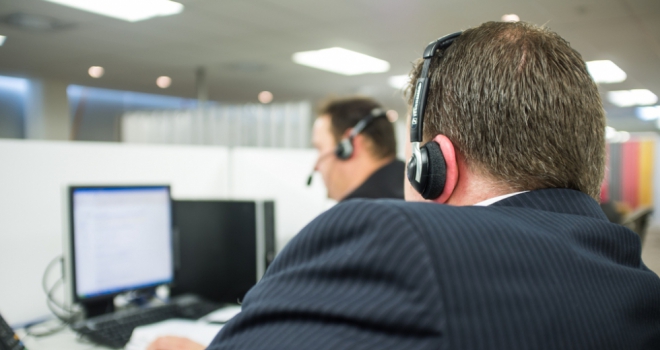 "I am looking forward to working closely with brokers and introducers and being part of that expansion."
Gatehouse Bank has promoted Thomas Humphreys to a telephony business development manager role within its residential property finance team.
Thomas joined Gatehouse in March this year as a case manager, processing home finance applications and preparing them for the Bank's underwriters.
Thomas started his career at Royal Bank of Scotland, where he worked as a complaints handler from 2012 to 2014. He then went on to hold similar roles at the Compello Group and the Connells Group before joining Gatehouse.
Thomas Humphreys commented: "I have already learned a lot working at Gatehouse Bank and I am excited about moving into another part of the Bank.
"In the short time I have been at Gatehouse, I have seen how it is growing and improving its products. I am looking forward to working closely with brokers and introducers and being part of that expansion."