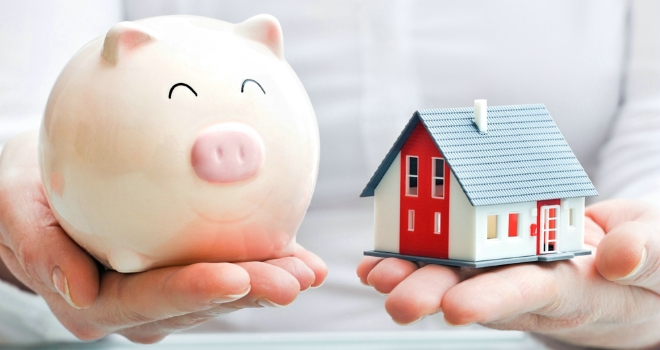 Teachers Building Society has launched a new Union Home Saver for members of the NEU, which offers £600 cashback to teachers who subsequently take out a mortgage with the Society.
It requires a minimum investment of £100 and a maximum investment of £6,000 a year on a single account or £12,000 on a joint account.
Teachers has also launched an Education Community Bond which requires a minimum investment of £500 and matures on 25 September 2018. If the account holder refers a friend for a mortgage, Teachers will give the friend £250 cashback once their mortgage is complete.
Simon Beresford, Chief Executive of Teachers Building Society, said: "Teachers Building Society is committed to providing products that serve the needs of the teaching community and by investing in the Education Community Bond, savers will not only benefit from a preferential interest rate, but will be directly helping other teachers to own their own homes.
"We are constantly looking to provide the best rates possible and with the Bank of England Base Rate remaining at an all time low of 0.25% it's a difficult market for savers, however, we continue to communicate with our members and work hard to achieve the best savings products we can."